This is an interactive menu. Find out some interesting facts! (Opinions as well...) Click the button to hide/show
SURPRISE!! How did you find dis? Either way, this section is empty.
What are dogs? Dogs are small animals, mostly kept as a pet. Most people own one and they are just so loyal to their owners.
Neocities is a web hosting service provider. Free users have a maximum storage capacity of 1 GB. Most users use it to provide information about themselves and what they do.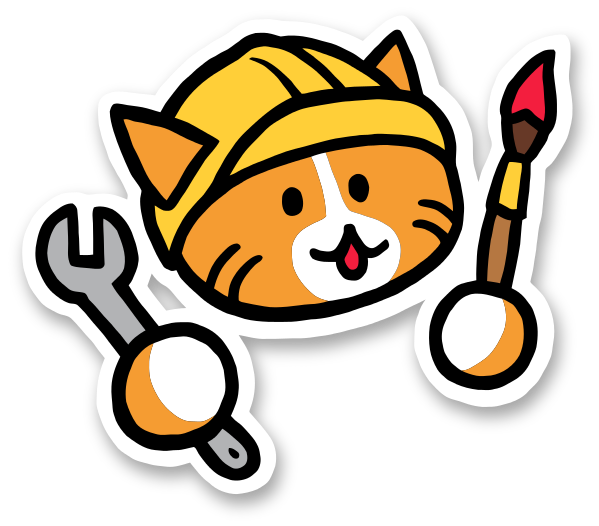 One of the biggest impacts the United States had was the Great Depression. What happened was that the stock market crashed in October 1929 and lasted for roughly ten years. Many people went bankrupt, homeless, and hungry. It sent the Wall Street into panic because of this huge impact and many investors were left tragic.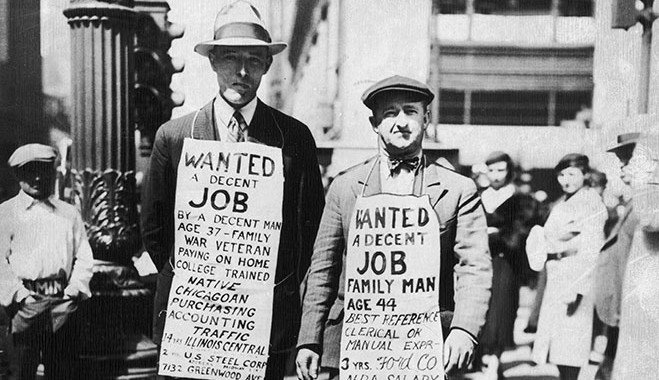 Beats are a chain of audio products. They are made and produced by Apple Inc. They make wireless headphones, earphones, and speakers. They come with wires as well when the battery dies out on headphones. I think they are nice and make music sound much clearer.
Fidget spinners are those crazy new fads that have appeared recently. They are starting to become a problem to schools because they distract students from learning in class. The students have an addiction to them so much that schools started to ban them. Their original purpose was to keep people with nervousness to not fidget as much, But psychologists and experts told MONEY that while fidget spinners may help some people, there are no peer-reviewed studies nor scientific evidence to support the idea that they have therapeutic qualities.to relieve them. This means no one is known to be relived when using fidget spinners. Hardcore evidence lacks to prove this. But now, pretty much every kid in town has one. I don't because it will just distract me from my work.